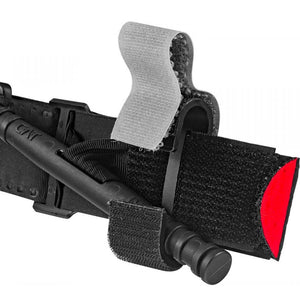 Everyday Medical (EDM)
Regular price $200.00 Sale
EVERYDAY MEDICAL (EDM) is a hybrid medical course that combines advanced life saving trauma care with standard CPR and First Aid. It covers the contents and usage of your average Individual First Aid Kit (IFAK) in depth and at the same time certifies you by the American Heart Associations (AHA) in CPR/First Aid/AED. EDM is a 1-day course held entirely in the classroom and includes lecture and hands on practice.
Students must be a current United States citizen and meets one of the three following:
- Possess a current CPL license
- Is an active duty Military or active full time Law Enforcement Officer
- The student meets the criteria for CPL in the State of Michigan and provides a letter of recommendation from their local Law Enforcement Agency attesting the student's good standing as a law abiding citizen.
Please email a photo of your ID and one of the three above after payment.

Course Tuition: $200.00
(Lunch is not included)


Location:
Class Specific